Our courses have been carefully designed to provide an up-to-date and practical educational experience to ensure that you are primed to succeed upon graduation.
Your supportive tutors will nurture your individual talents to help you achieve success. You will receive constructive feedback on your assignments as you progress through the course which is essential to developing your photography skills.
All our tutors are photography professionals working in the industry - take a look at their profiles below.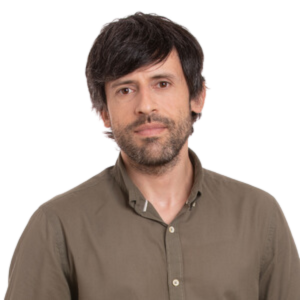 Hugo Felix
Hugo Felix is a studio, portrait and landscape photographer. His work has been featured in many exhibitions and photographic magazines. He has a large catalogue in Micro Stock Photography and has over 30,000 images available on 10 different sites. Hugo has been teaching photography for a number of years and enjoys sharing his passion and knowledge with students.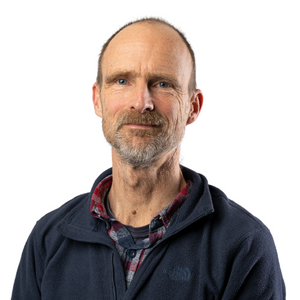 Robert Irving
Robert is a Commercial Photographer who specialises in PR, Advertising, Architecture, Events, Products, and Editorial photography. Rob also writes feature articles and has been tutoring for a number of years.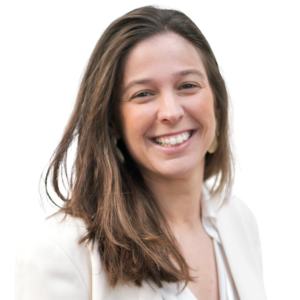 Mariana Castanheira
Mariana Castanheira is a professional photographer who runs her own wedding photography business and is also a specialist in documentary wedding photography. She has a degree in Photography and Visual Culture in IADE and studied Arts Education in the School of Fine Arts in Lisbon. With her business in mind, Mariana also studied Digital Marketing and is experienced in brand management. But teaching photography is one of her true passions.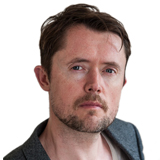 Daniel J Norwood
Daniel was awarded an MA in Photojournalism and Documentary Photography from the University of Westminster in 2013. He has worked at the BBC on the Picture Publicity desk and with the Metropolitan Police as a Crime Scene Photographer and trainer. Daniel also has a background in property photography, specialising in high-end interior and exterior imagery.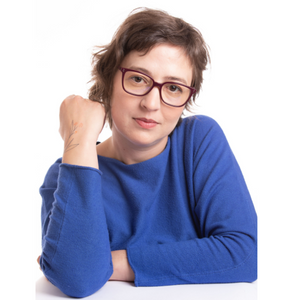 Gabriela Ferreira
Gabriela is an experienced event, portrait and fashion photographer. Having studied drawing at the National Society of Fine Arts in Lisbon, she is passionate about combining illustration and photography. She completed her bachelor's degree in Photography in 2009, before going on to achieve a master's degree in visual arts education. Gabriela has also curated a number of photography exhibitions.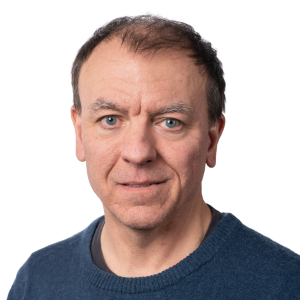 Pat Graham
Pat Graham is a Professional photographer, artist and media tutor who specialises in photography. His work has brought him across the USA and Europe and the UK to London where he is now based. He holds a MA in Documentary Photography and Photojournalism from University of Westminster London, and an MFA (studio practice) from The School of the Art Institute, Chicago IL. Pat has 10 years' experience mentoring and teaching in the UK on Levels 2-6 (BTEC/BA Honors) and over 25 years of experience as a commercial photographer and artist. Pat success includes four published books and numerous exhibitions and prestigious commercial clients. His current practice-based research involves archival materials, and expression through traditional photography, film, and storytelling.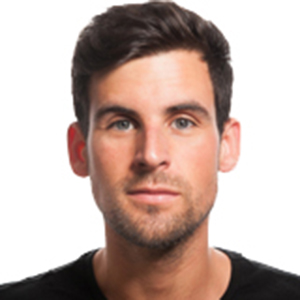 Jonathan Clifford
Jonathan is a documentary, portrait and travel photographer, who works on a variety of commercial photographic assignments, with a focus on food and interiors. With a background in communication design, he is also the creative director for an independent arts journal that explores emerging creative talent and new approaches to visual story telling.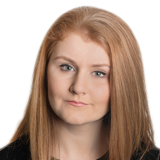 Alecsandra Raluca Dragoi
Alecsandra is an award-winning freelance photographer and photography teacher. She currently freelances for the Guardian, National Geographic Traveller UK, National Geographic Food, and BAFTA.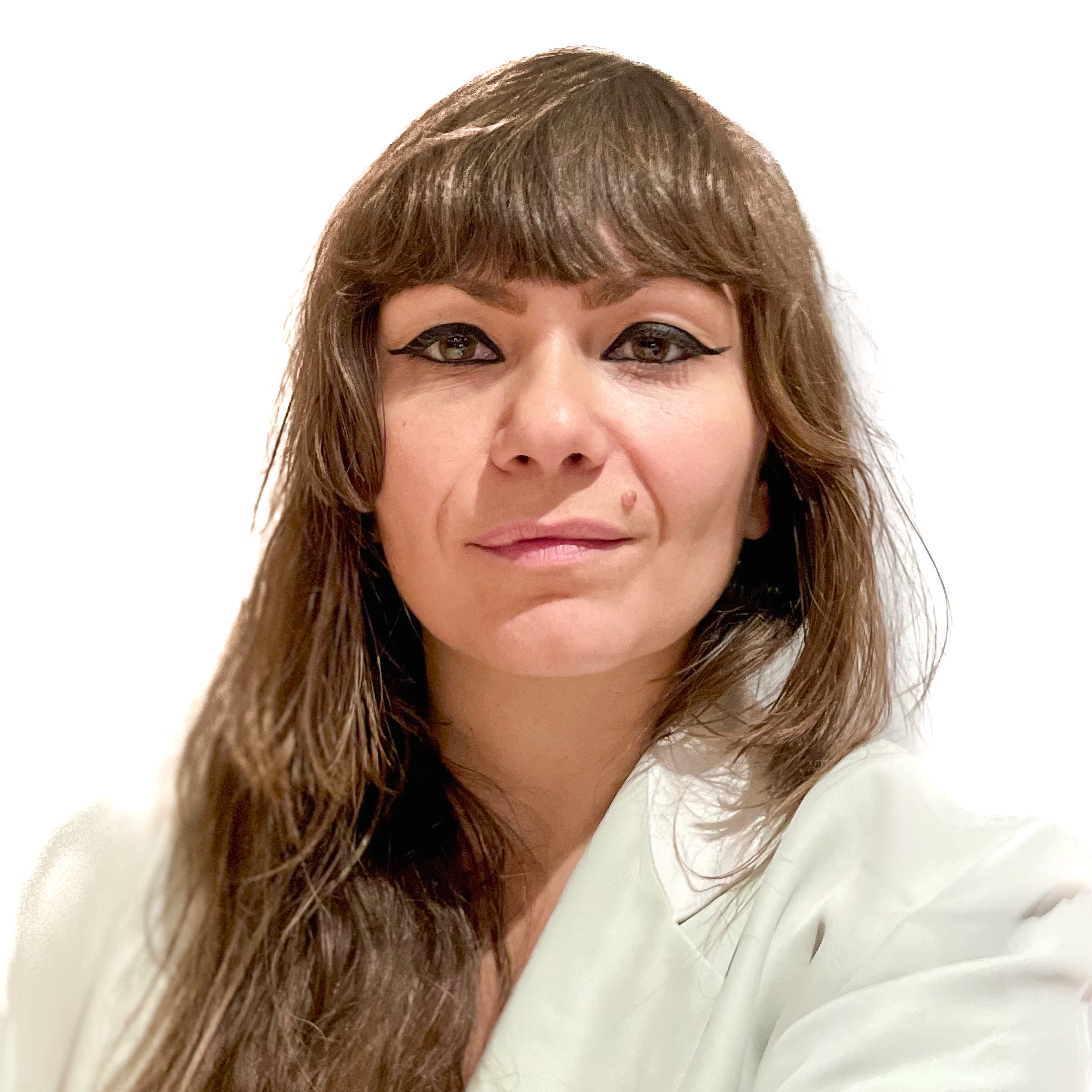 Giorgia Tobiolo
Giorgia is an Italian photographer based in London. She has an MA in Photojournalism & Documentary Photography at the University of Westminster and has completed an Internship with Magnum Photos. She was shortlisted in the Professional Category of the Sony World Photography Awards and in the "30 Under 30" of Magnum Photos as well as being selected for the Nikon-NOOR Academy Workshop in Manchester. Giorgia is a Guest Tutor at Central Saint Martins and Westminster Kingsway College. She is also an educator for special needs, a mentor at University of Westminster and London College of Communication (LCC) and she is working on a new long-term project about PMDD awareness. Her aim is to break down the indifference and give a voice to people that need recognition, support, or inclusion.